Flexible plans to fit your budget and service needs.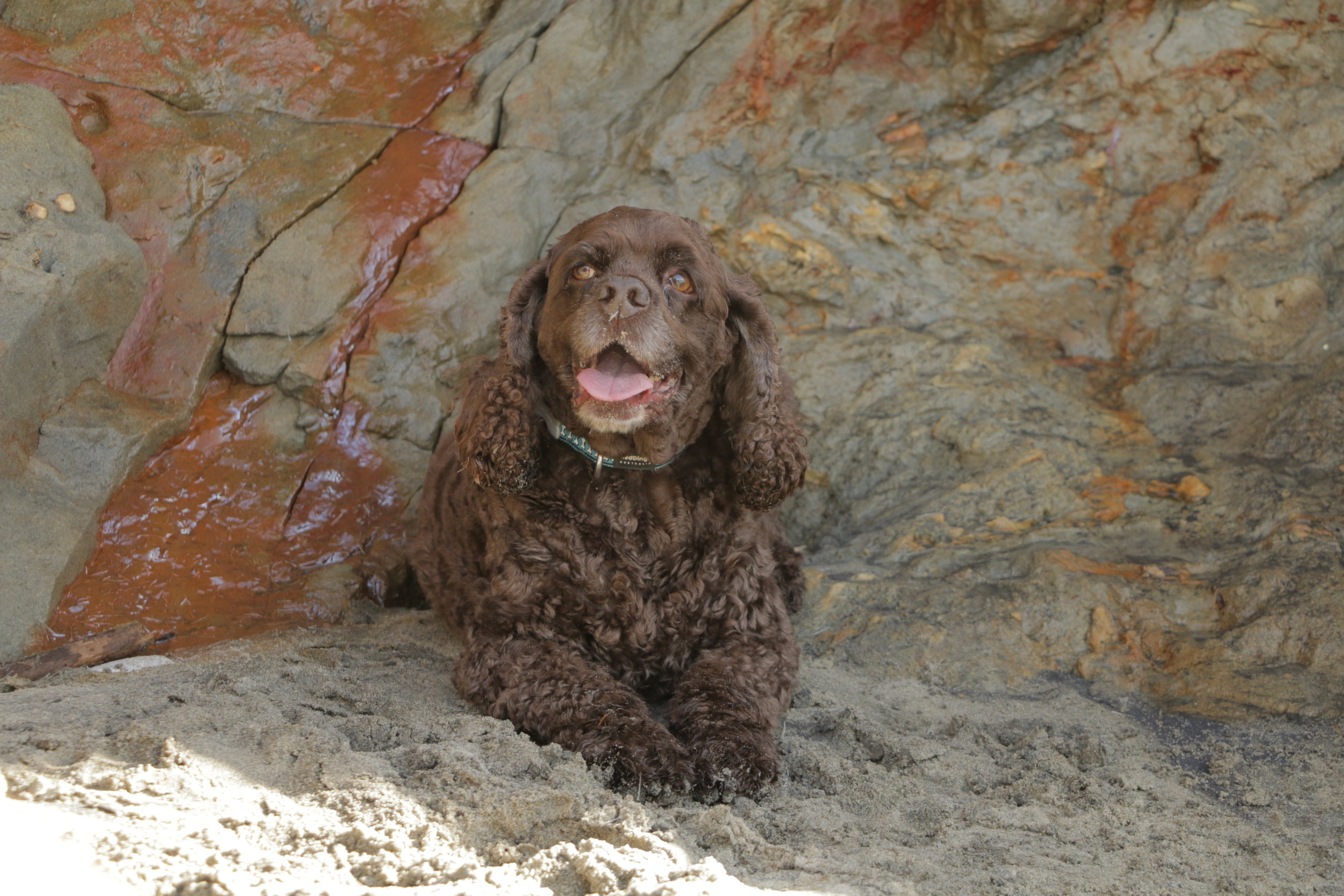 Our Full Service plan ensures your property is protected and maintained inside and out.
Prepare your property's exterior for all seasons with our Exterior Coverage.
Maintain or upgrade your building's interior with our Interior Coverage.
Work with us to build your own service plan that best fits your building and property.